About Jen and Ron
Dedicated to serving the Cape Ann community
Why is a Team more powerful working for you than a single agent? We are two full-time agents along with our assistant, Jan working with you every step of the way. We are doubly attentive to your needs!
Both of us have deep family and community ties…. in fact, we are sister and brother-in-law to each other! We are also lifelong residents of Gloucester and are raising our families in the city we love. Jen is happily married with two daughters and Ron is happily married with two sons.
We provide honest, friendly, knowledgeable service and prompt results. For Sellers: We have the experience and technology to price your property right, present it at its best, and market it in a variety of ways. We obtained an average 97% of the asking price of our listed sales. For Buyers: We know Cape Ann and its real estate market well, so finding the ideal home and location for you is easy! Once you've decided upon a property to purchase, we will assist you throughout the negotiations.
In the Spring of 2006, we opened our own satellite office to meet the needs of our expanding business in a convenient Gloucester location to better serve our clients. Our goal is to provide the easiest, fastest, most profitable real estate transaction possible for you.
Our greatest satisfaction is in making people happy! We truly care for our clients and their needs.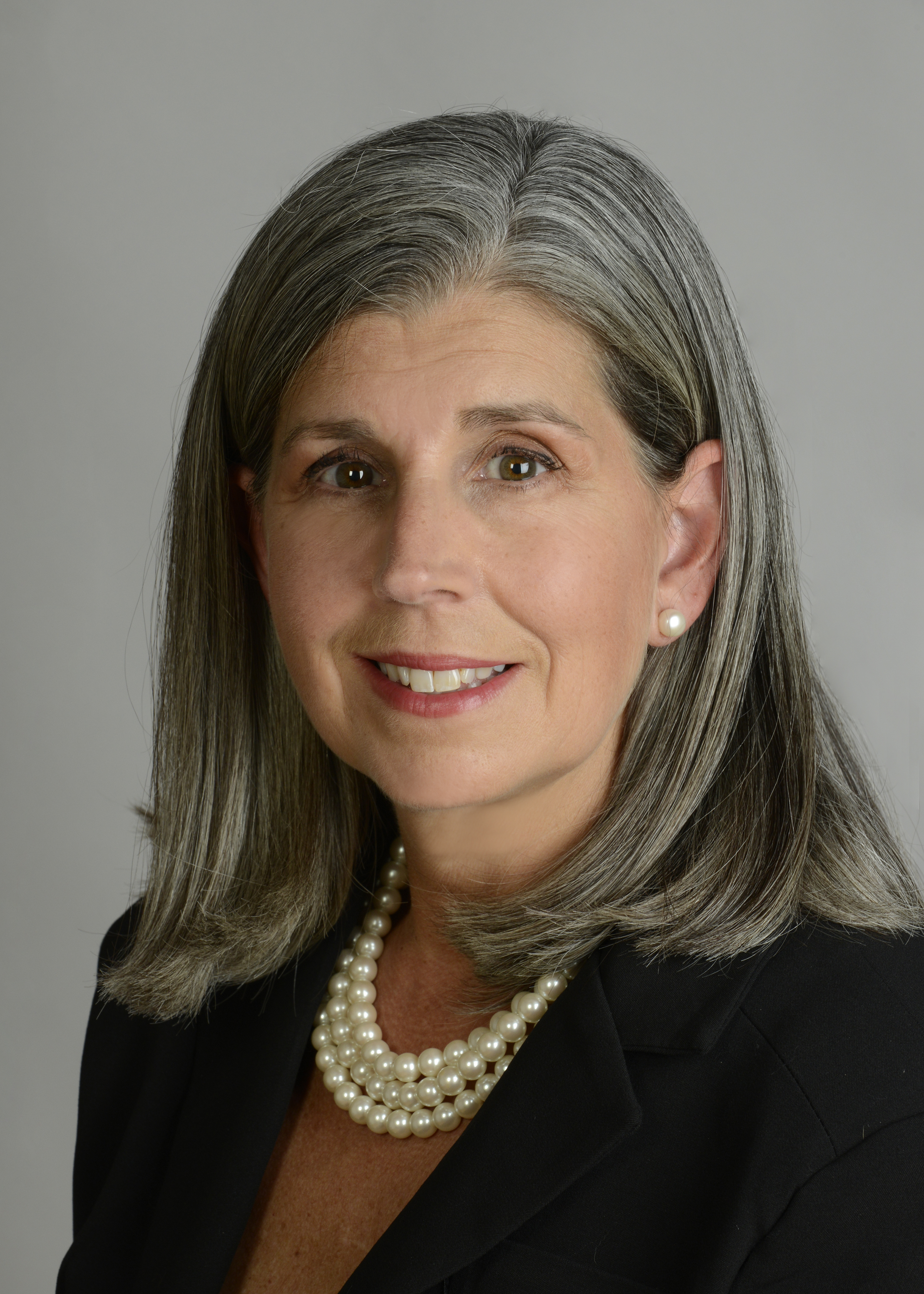 Jen Anderson
100% Club
508.662.7890
Email Jen
Jennifer's real estate career has been off to an incredible start by earning the NSAR's "2005 Rookie of the Year" Award, the RE/MAX 100% Club Sales Award and the Executive Club Award. She also holds a degree in fashion design and worked several years in home furnishing and retail design and in computer software consulting. Her energy and enthusiasm are evident in how she uses her talents to market properties to their fullest potential and in helping buyers find the right property for them.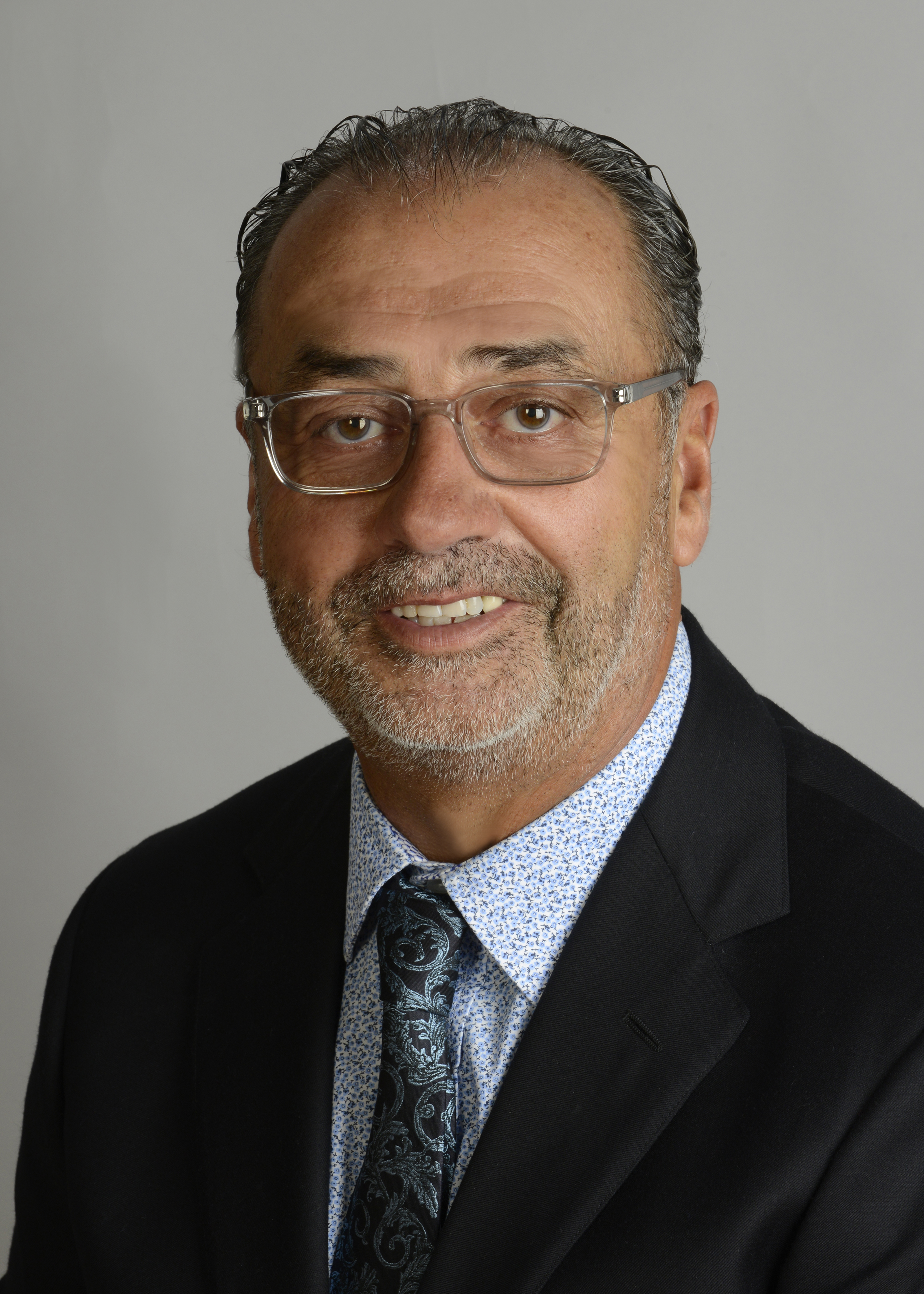 Ron Goulart
100% Club
978.317.2606
Email Ron
Ron has held his real estate license for over 16 years, has earned the RE/MAX 100% Club Sales Awards and the Executive Club Award. Ron's quick wit, honesty and great business sense ensure that your real estate experience will be pleasant and professional. Ron also owns a local commercial cleaning service that has been in business for over 25 years further strengthening his business reputation and community commitment.